Welcome to the Official Website of the
Blue Point Fire Department


The Blue Point Fire Department, founded in 1890 has been providing fire suppression and rescue services to the Hamlet of Blue Point and surrounding areas for 132 years. Located on the south shore of Long island, our immediate responce area consists of about 2.3 sq. miles and is occupied by about 5,000 residents. The department is fully staffed by volunteers, who drop what they're doing to respond for calls of service. Although we provide assistance, primary Emergency Medical Care coverage is provided by the Patchogue Ambulance Company, located across from West Lake located in Patchogue, NY. The department is organized into three primary companies, Hose Company, Engine Company, and Hook and Ladder Company. In addition, we have two squads, Fire Police Squad and Water Rescue Squad.

Come support our youth!!
December 3rd, 10AM at Blue Point FD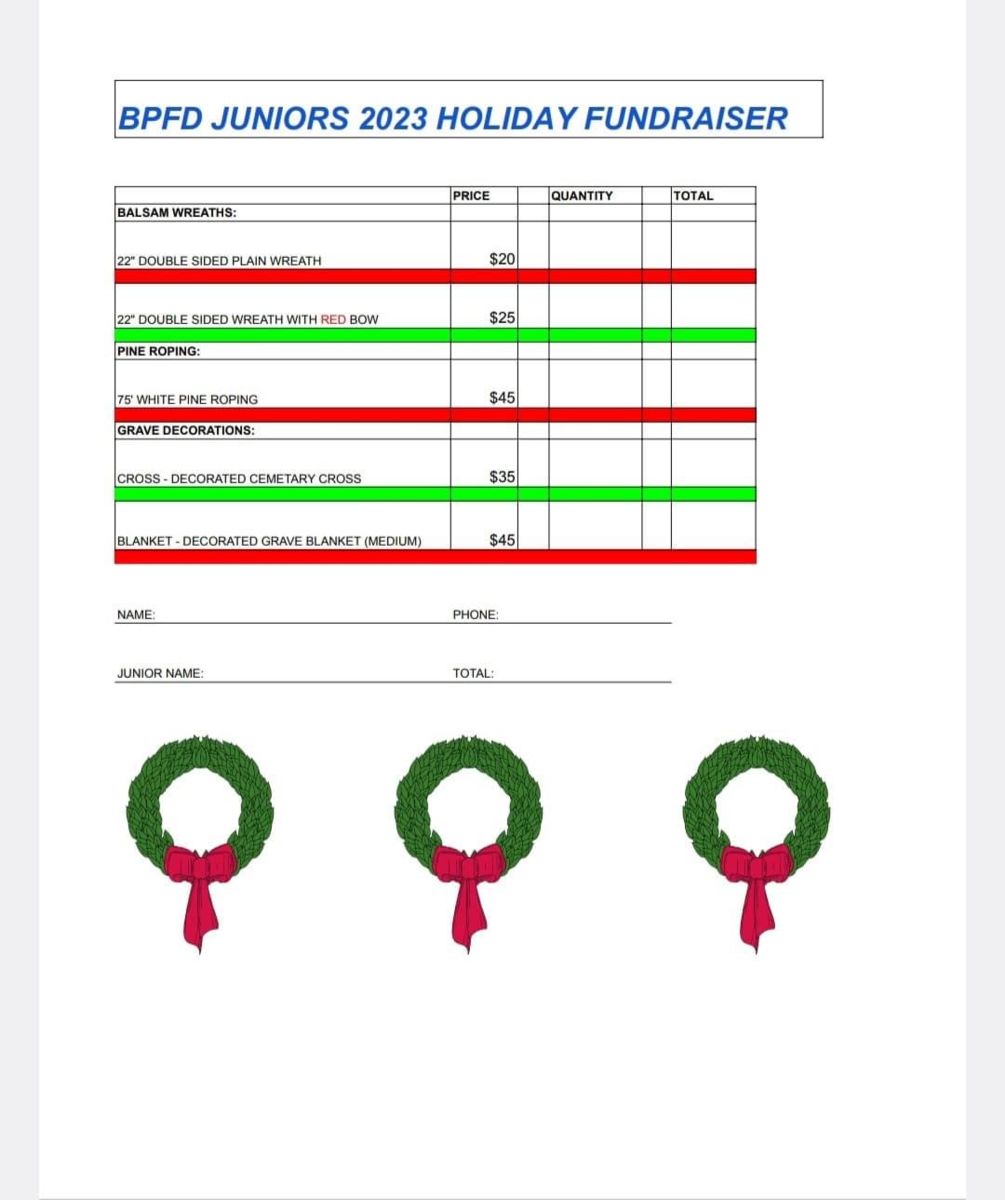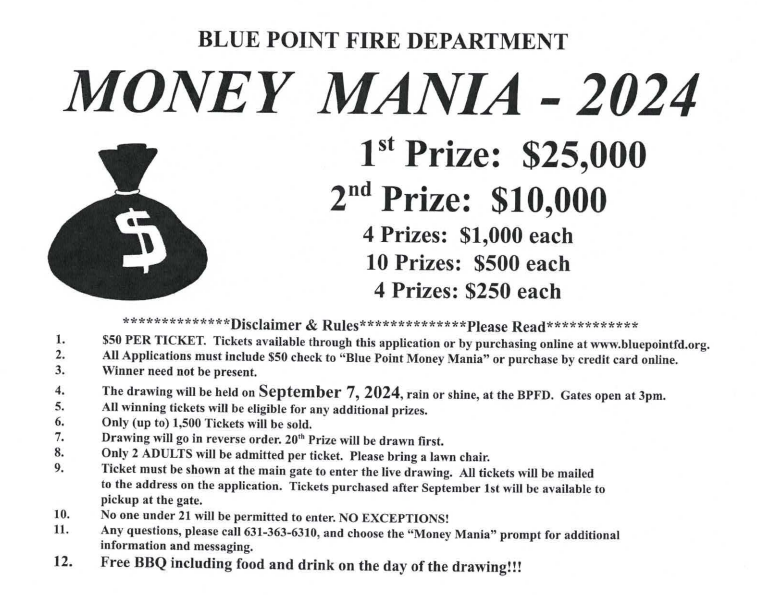 2024 MONEY MANIA TICKETS
NOW ON SALE BELOW!

2023 Winners listed below!
Thank you to all who supported us for 2023, we look forward to seeing you next year!!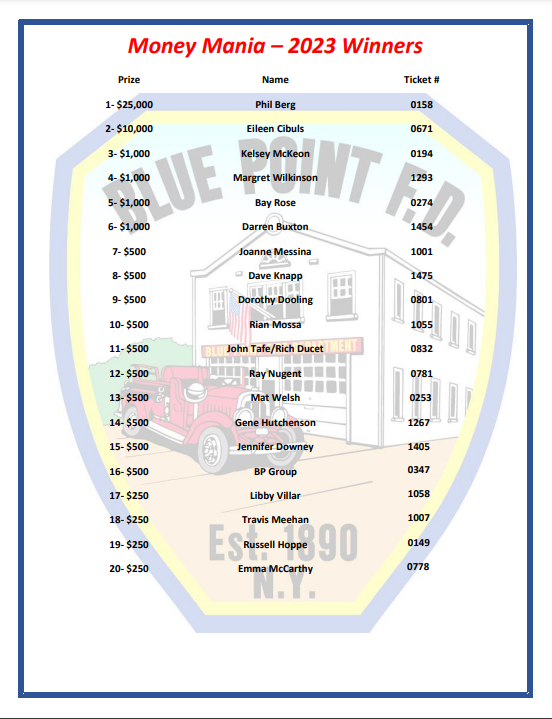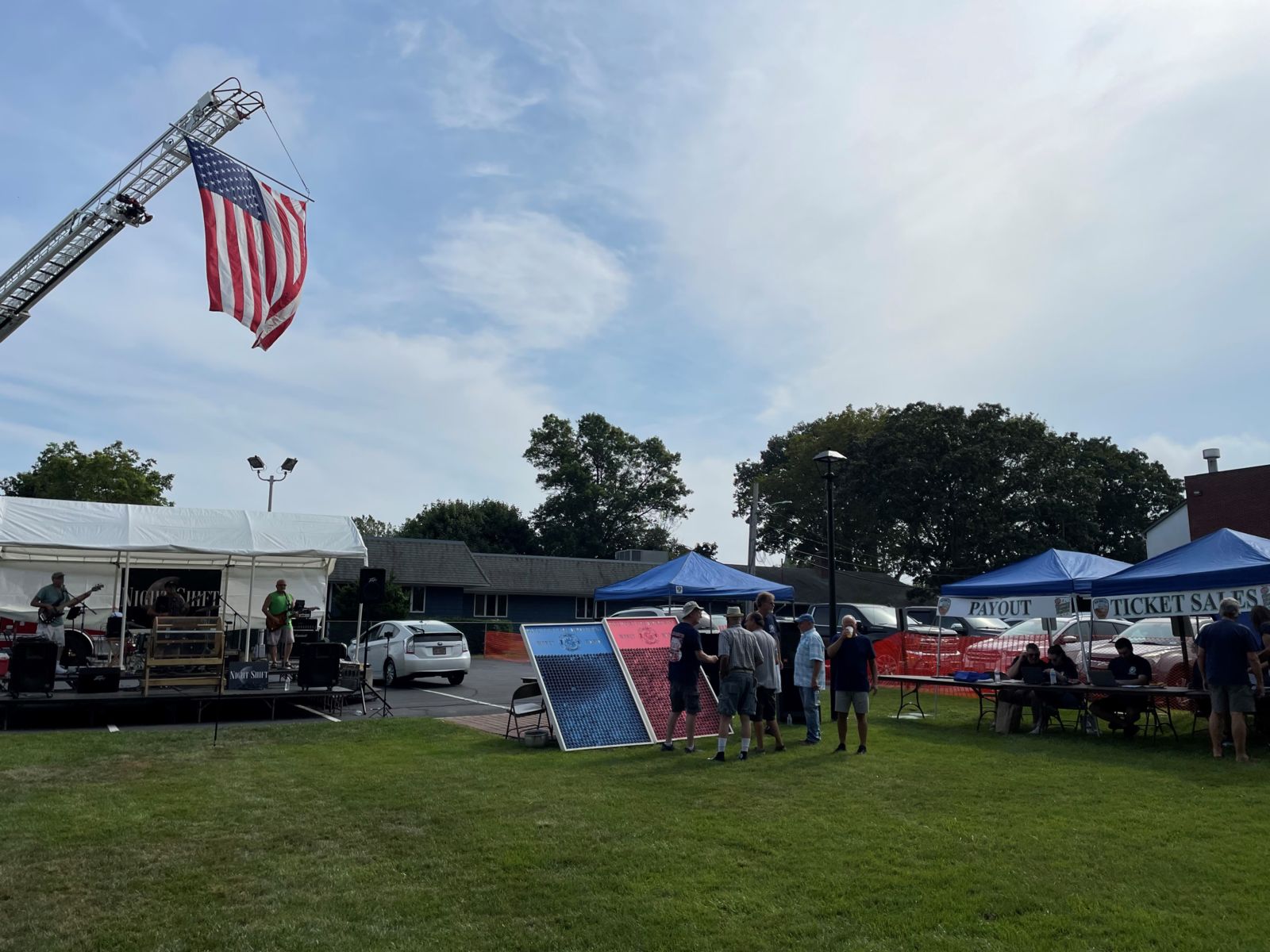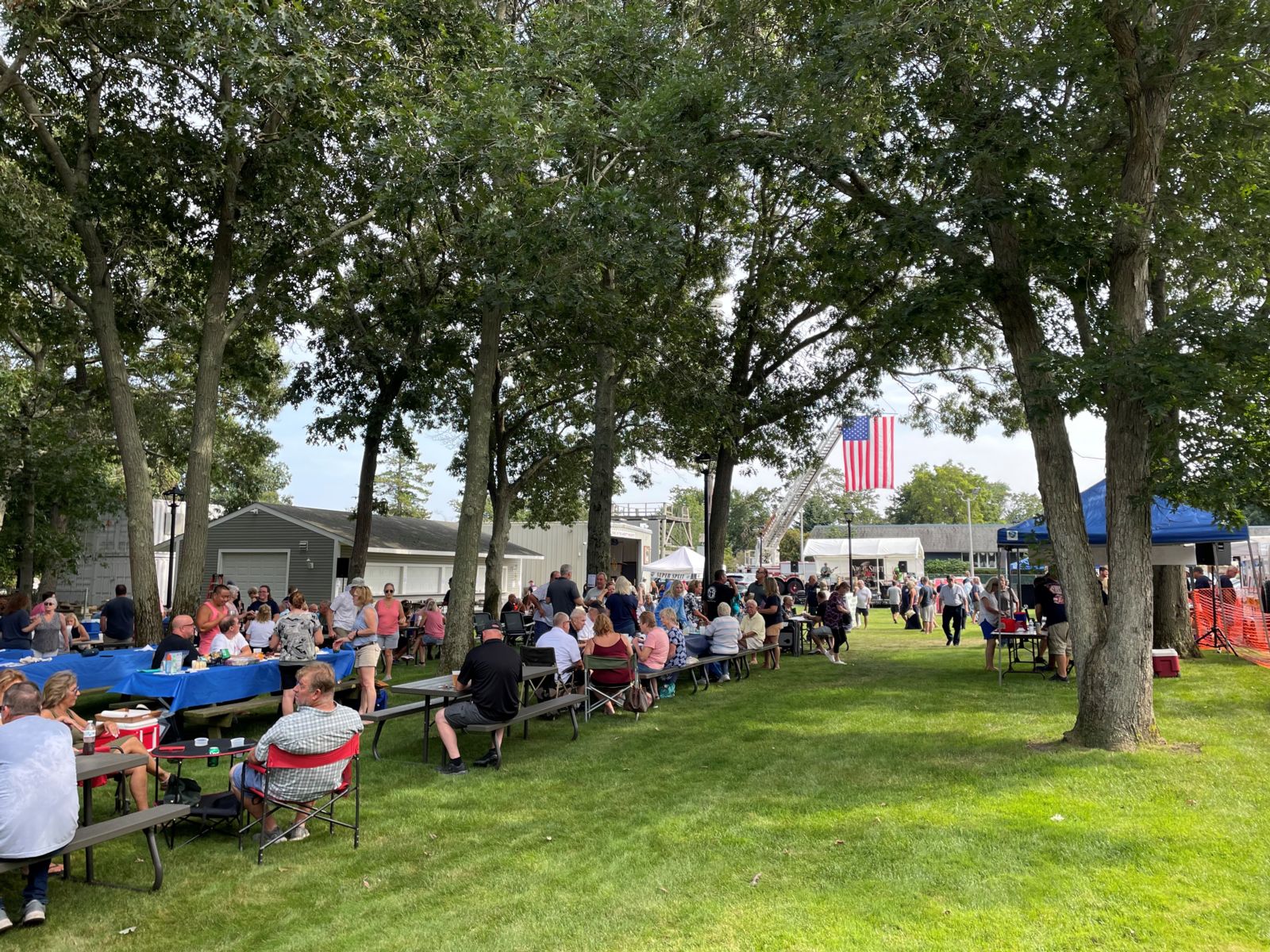 THE BLUE POINT FIRE DEPARTMENT IS CURRENTLY SEARCHING FOR NEW MEMBERS!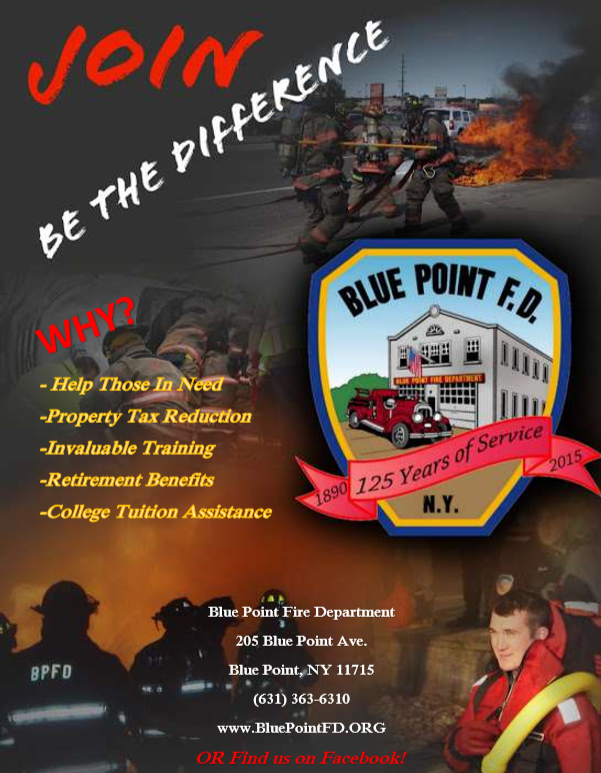 Mighty Midgets Racing team - Come Join our team!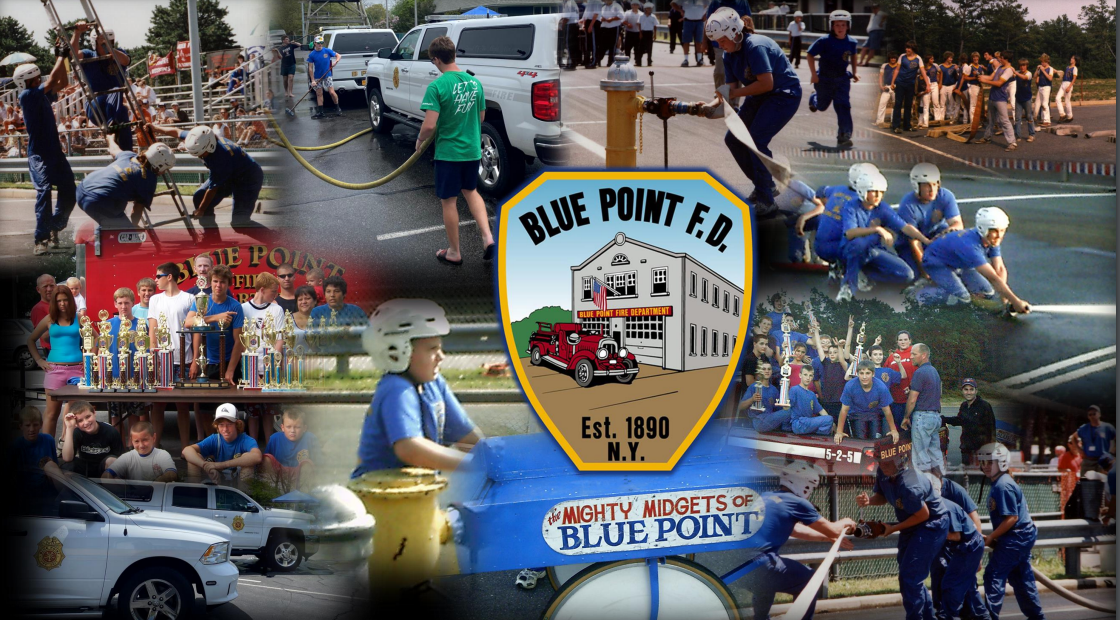 Join our team! To Become a Junior Firefighter and race with The Blue Point Mighty Midgets complete an Application and return it to the Blue Point Fire Department. The Juniors Meet on Tuesdays & Thursdays starting at 7pm at The Blue Point Firehouse. The Team practices for Jr Racing and the Team competes from June until August at Firehouses around Suffolk. Transportation, food, refreshments, uniforms, and training are all provided free of charge for team members. Parents enjoy Team Race Day food and refreshments and contribute to the winning atmosphere of the Races. The Team is comprised of school age local youths from 8 to 18 years of age. For Information on Joining the Mighty Midgets contact Kerri Ahern @ bpfdjuniors@gmail.com




Your feedback is important to us! Feel free to sign the guestbook.